The words from John Lennon: "You may say I'm a dreamer, but I'm not the only one…" resonate in me, in my head right now. It's been my fourth month in the USA and I am already starting to know the world I always dreamed of accessing.
In the last 4 months of my life, I have spent uncountable hours in front of the computer creating content, contacting people, networking, writing, and… volunteering. A few months ago, there was an SVE (Silicon Valley Entrepreneurs) Demo event, a startup pitching competition online that I attended, and then subscribed to the organizations' newsletter. This is how I knew they needed volunteers for a big startup competition that included very good prizes such as 100k in investment, a roadshow in Austin Tx, and in Silicon Valley, and tailor-made mentoring on how to close the round of investment in your startup by very seasoned investors and entrepreneurs. Definitely, a mouth-watering opportunity for virtually any pre-seed or seed startup. I knew my startup didn't meet the criteria to be selected yet, so I joined as a volunteer and it was the best decision ever. I was able to see everything from backstage and get insightful and useful information on how some things are done in the startup scene. This of course cannot be shared, it must be learned.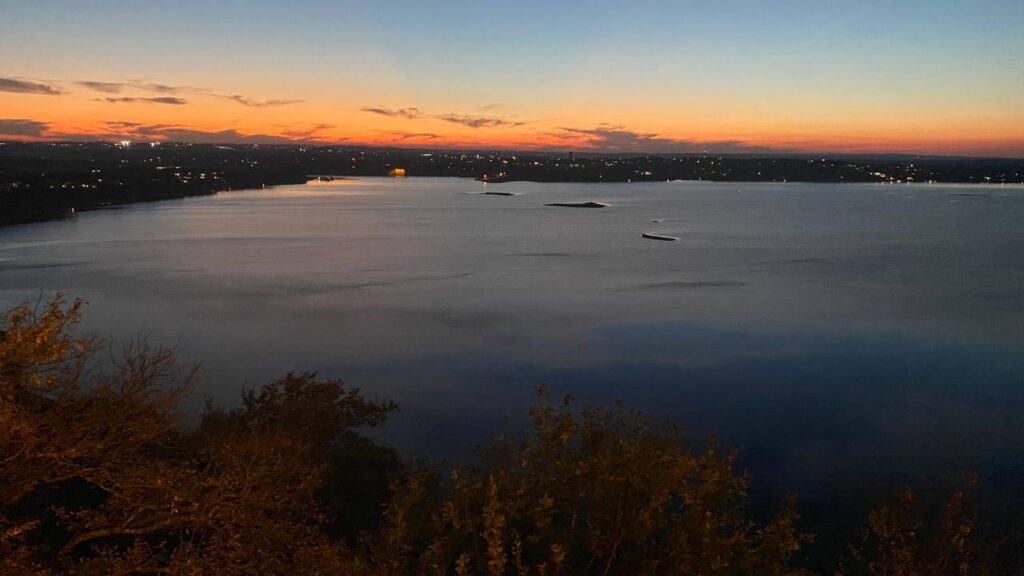 I arrived on December 1st at 10 pm, after 10 hours of traveling, because I had 4 hours layover in Miami. A kind-hearted colleague volunteer, now dear friend, B (I won't disclose his name out of respect for his privacy) picked me up at the airport. We hit it off immediately, we had the same sense of humor, and both were very excited about the week ahead of us.
B. and I stayed at the main organizer's home, a beautiful place with an amazing view and lots of land to discover. The organizer was also very kind and generous. He treated us a bit like his children: When he took us out for dinner, he even got us ice cream. −I must say, it was one of the best ice-creams I've ever had−, he showed us amazing places in Austin, and even took us to get a massage. He is a very seasoned entrepreneur and investor whose purpose is to help other entrepreneurs, mentor them, and create a community. The organization I joined is now called Founder World, formerly known as SVE (Silicon Valley Entrepreneurs), and it already has a lot of community members and very experienced and successful entrepreneurs, investors, and mentors.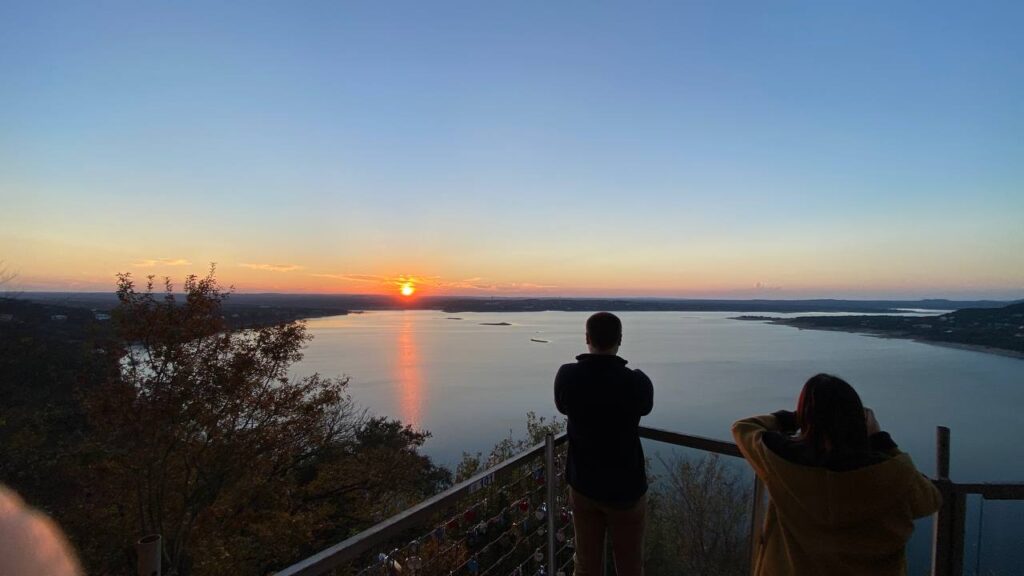 Curious about what those days were like? They were very intense. There were people from almost every continent: Australia, South America, Central America, Asia, Europe. Only Africa was missing. I met interesting people, made new friends, used a lot of different skills, and learned a lot. Also, I kind of learned how to play "Mafia", a popular card game for team-bonding, and discovered a world I knew existed, but wasn't available to me where I come from. I realized how lucky I am, and that some people who have it all don't seem to see how lucky they are. I am very aware of my good fortune and for that I am grateful. So far, I have lived many lives and experienced many things, and apparently, I am on to a new life, learning so many different and interesting things in this rollercoaster lifestyle called entrepreneurship!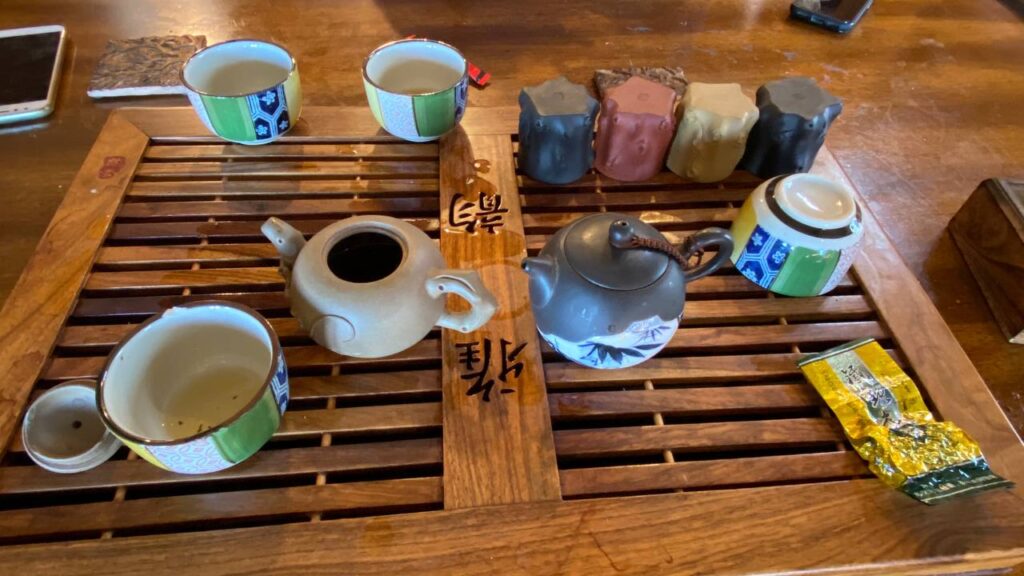 In the startup world, they use the expression "unfair advantage". There's a lot to be said about this concept, which comes from the premise that we are not equal and not given the same opportunities. I guess it is cruel but truthful. It is something that cannot be easily copied or acquired by competitors. Most investors will ask you: "what's your unfair advantage?" Some examples are: insider information, a dream team, personal authority, community, SEO organic rankings, etc. My understanding of the question is that it means: why does it have to be you and nobody else? Ultimately, your unfair advantage is YOU.