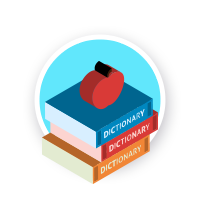 My working languages are English, German, and Portuguese into Spanish. In some cases, depending on the level of difficulty, it is possible to translate into a foreign language (German or English).
• Literature
• Social Sciences
• Linguistics
• Education
• Advertising
• Art
• Oil, energy and gas
• Journalism
• Natural Sciences
• Marketing
• Tourism
• Wine
• Philosophy
• Localization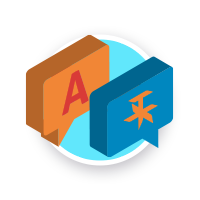 I have been teaching German and English as a foreign language for over a decade. Amongst other universities and colleges in Latin America, where I have taught English and German, I taught at Universidad Católica del Norte, in Chile. I was seven years in charge of the subject Reading Comprehension in German at Universidad Nacional del Comahue.

I also have been teaching Spanish as a second and foreign language for over 6 years.
I am the professional you need for advising your company about multicultural and intercultural areas. I have a background in etiquette, attended workshops on interculturality, and I was part of intercultural environments. Therefore, I can, for instance, explain what is expected in a particular situation within different cultures and what is not.
I HAVE BEEN PUBLISHED IN: